We continually raise the bar by challenging ourselves and our clients to enable safe and efficient performance.
AquaTerra provides innovative construction, maintenance and inspection in even the most challenging environments.
We enable our clients to perform more effectively, efficiently and safely, by developing solutions to technical challenges that make a difference.
We have a strong track record in delivering high value services and product solutions across the oil & gas, marine, alternative energy and onshore infrastructure sectors.
Our team of highly qualified industry experts have a proven track record in delivering the following services across a range of sectors:
"The AquaTerra team set an example for all of us in their work ethic and professionalism "
– TAQA
With operations in over 30 countries
Headquartered in Kintore, Aberdeen, AquaTerra operates in challenging environments across the world. Our quick response, working at height teams ensure that we are ready to support clients across the energy, civils and industrial sectors.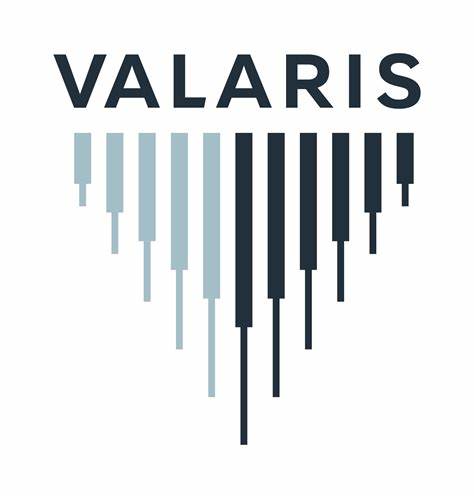 Our specialised product suite